Remote-People is a family business, founded by Nick and Holger Dahl.
Fresh entrepreneurial spirit meets many years of IT expertise. We combine dynamism and inventiveness with the highest quality standards and consulting ethics.
Our Mission
We help our clients solve their resource problems with a new service approach – without personnel leasing.
To do this, we build teams of IT professionals whose seniority, work ethic and pride form the basis for global and long-term collaboration. We see our people as the foundation and most important ingredient for our customers' success.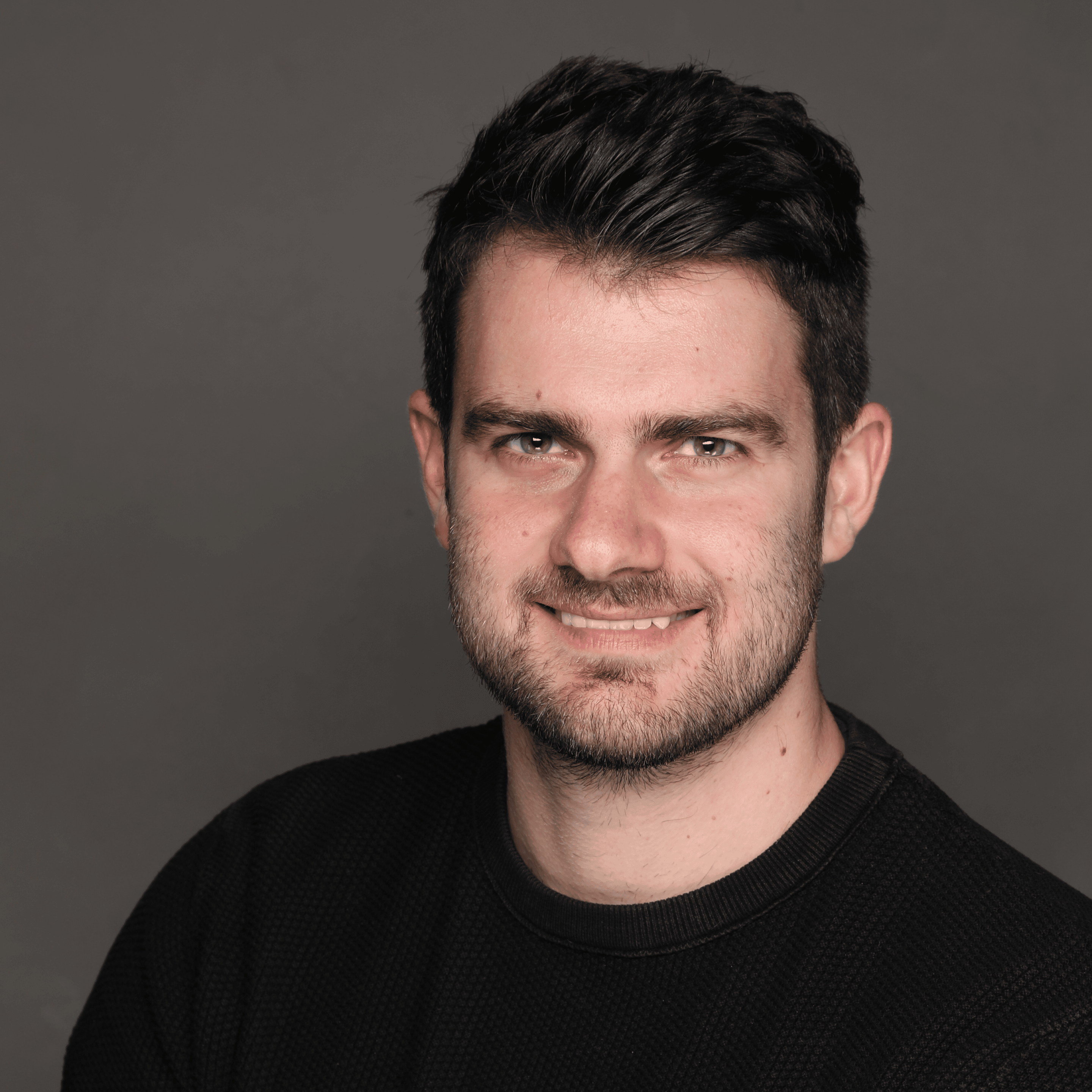 Nick Dahl
CEO
Nick can hardly be pigeonholed. While still a student (economics, sports and management), he founded his first company and became managing director of his father's established IT company.
One should always combine the pleasant with the useful: Nick gained a lot of varied practice during his many years of working at a golf club while studying. His enthusiasm for beautiful and fast things is particularly evident in his passion for cars and skiing in Saas-Fee.
What Nick loves about Remote-People is the prospect of establishing a new, cross-border work culture that connects people and companies and making it a new standard.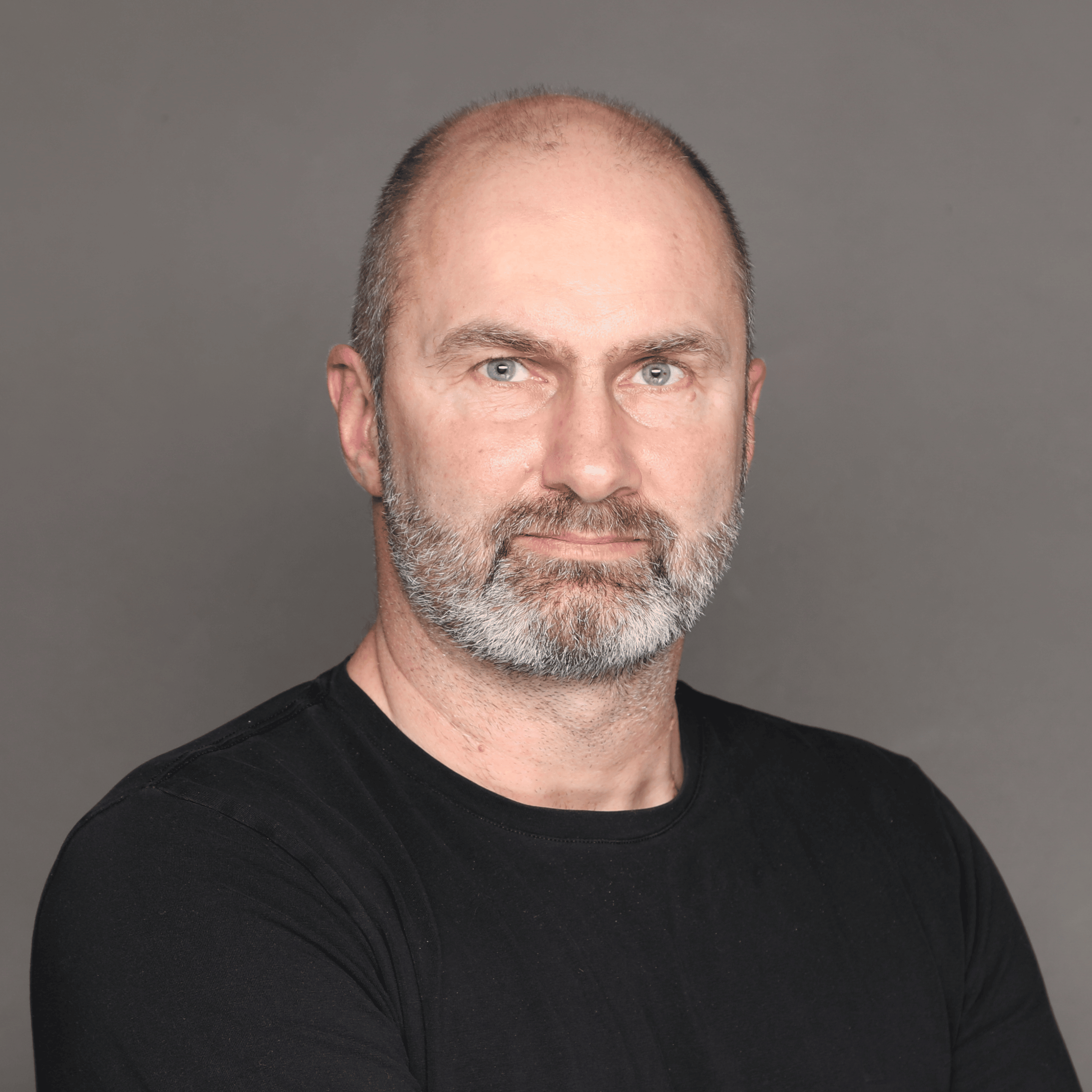 Holger Dahl
CEO
Holger's IT career began as early as 1979, when he programmed games on a personal computer directly in machine language using a hex editor. After solid education, diploma as theoretical physicist and doctorate as engineer, the return to the IT world came in 1999 with the foundation of his first internet company.
Before founding Remote-People, he gained many, many years of experience building startups, four children, and as a site manager in a media company. During this time the customers came from the European Economic Area, especially from Switzerland.
What excites Holger about Remote-People is the approach to work with highly professional people in a team as well as to train and advance these teams through coaching.
Our vision
We care and build our teams and with that our highest goodwill. The future of global work is remote.