Your Extended Workbench
We simply make IT more global – with remote resources.
IT resources for Germany and Switzerland
The world goes remote. Take advantage of this progress and optimize your IT. Our resources are your extended workbench.
Highest expertise & seniority
The quality of the resources used is crucial to your success. That's why we focus on maximum performance for your budget.
Long-term and legally secure
Our way of working and our market focus ensure your legal security with optimal cooperation of the employees at the same time. The prerequisite for a long-term partnership.
No employment desired
If employment is not desired by the company for strategic reasons, alternatives are required.
No staff available
The number of job postings for IT personnel is currently at a record level. In the DACH region, however, experts are in short supply. Partners with capacities can help here.
Legal difficulties
Good concepts for avoiding employee leasing in near/outsourcing are hard to find. If necessary, the risk is accepted due to the lack of an alternative.
We, the Remote-People, support you with our IT resources. You do not need to hire personnel, but book flexible resource packages. Our focus on the German and Swiss markets has enabled us to align and organize our services precisely to the respective local conditions.
We help our customers solve their resource problems with a new service approach. To do this, we build teams of IT professionals whose seniority, work ethic and pride form the basis for global and long-term collaboration. Our teams bring the concept of Remote-People to life. We see our people as the foundation and most important ingredient for team development, where collaboration delivers fulfillment and pride in one's work. 
Remote Power
We are at your side to bridge bottlenecks in projects and beyond. Our resources always work remotely. A project partner represents the interface and optimizes the coordination.
Reliability
Our resources are redundant and thus ensure continuity. In this way, you avoid bottlenecks due to vacation and illness. These advantages cannot be offered by an ordinary employee.
Contract Compliance
We care about your compliance! With Remote-People you avoid the risks of (covert) employee leasing. National as well as international specifics are our strength.
Resource Flexibility
We offer you flexibility in terms of profiles and package sizes. Notice periods of employment contracts do not play a role for you.
German
Quality
management
In international cooperation, it is of enormous importance to know the respective expectations and demands. We carry the high quality standards of our German headquarters into the corporate culture of our branch office and always base the selection of our personnel on this. In addition, our internal quality assurance ensures that we always fully meet the high demands of our customers.
About us
Remote-People was founded as a family business by father (Holger) and son (Nick). Decades of IT expertise and fresh entrepreneurial spirit flow together. A symbiosis of professional competence and business understanding for our customers.
Remote-People sees itself as an international provider of IT resources. In doing so, we offer our customers flexibility and reliability in equal measure, in order to make projects and long-term cooperation secure and effective.
Flexible term agreements create budget security in turbulent times
Quality ensures your competitive edge: We rely on the highest level of expertise and seniority
Our resource packages always provide redundancy and enable uninterrupted support
The world becomes remote. Take advantage of fast availability and low lock-in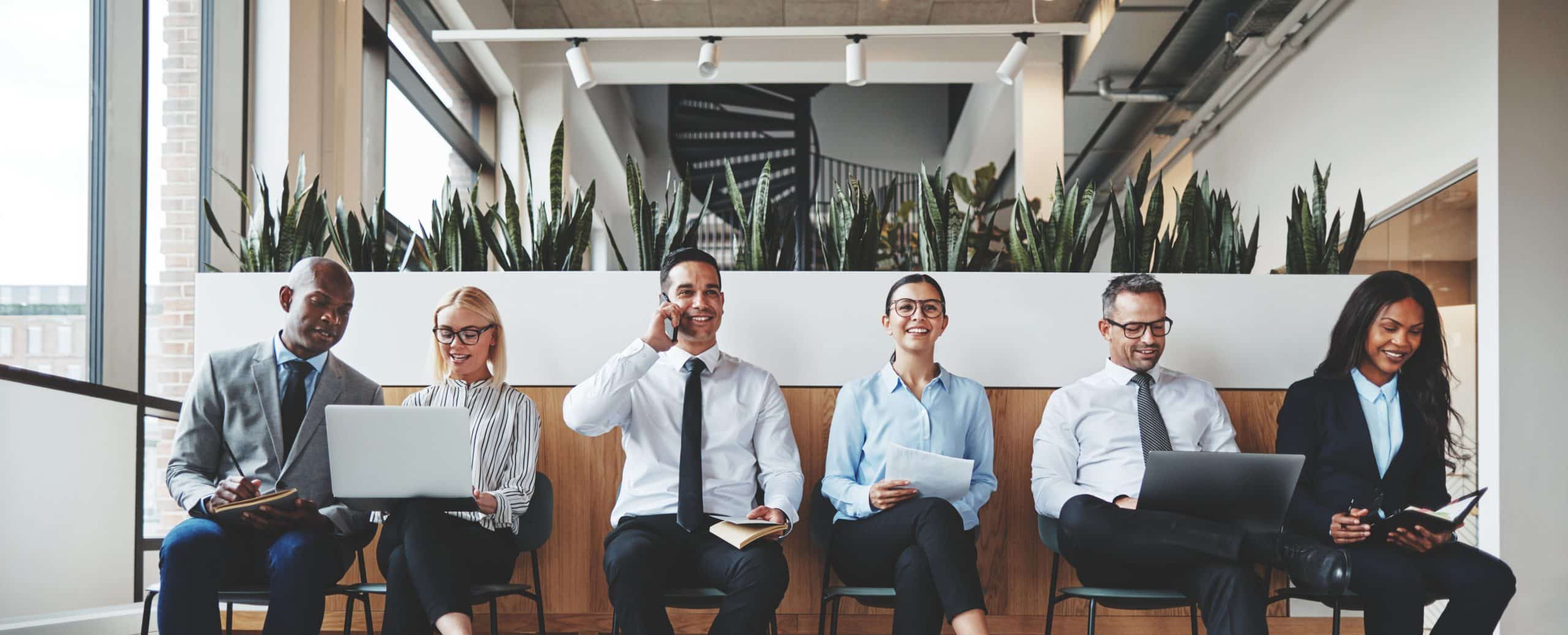 Our resources
Staffing projects involves trying to find suitable candidates within a given budget. The performance potential is maximized within the budget. This approach should be reflected in near/outsourcing. Therefore, we select our staff with utmost care and offer only seniority in our packages. In doing so, we offer our resources through packages starting at a work volume of 80 hours per month.